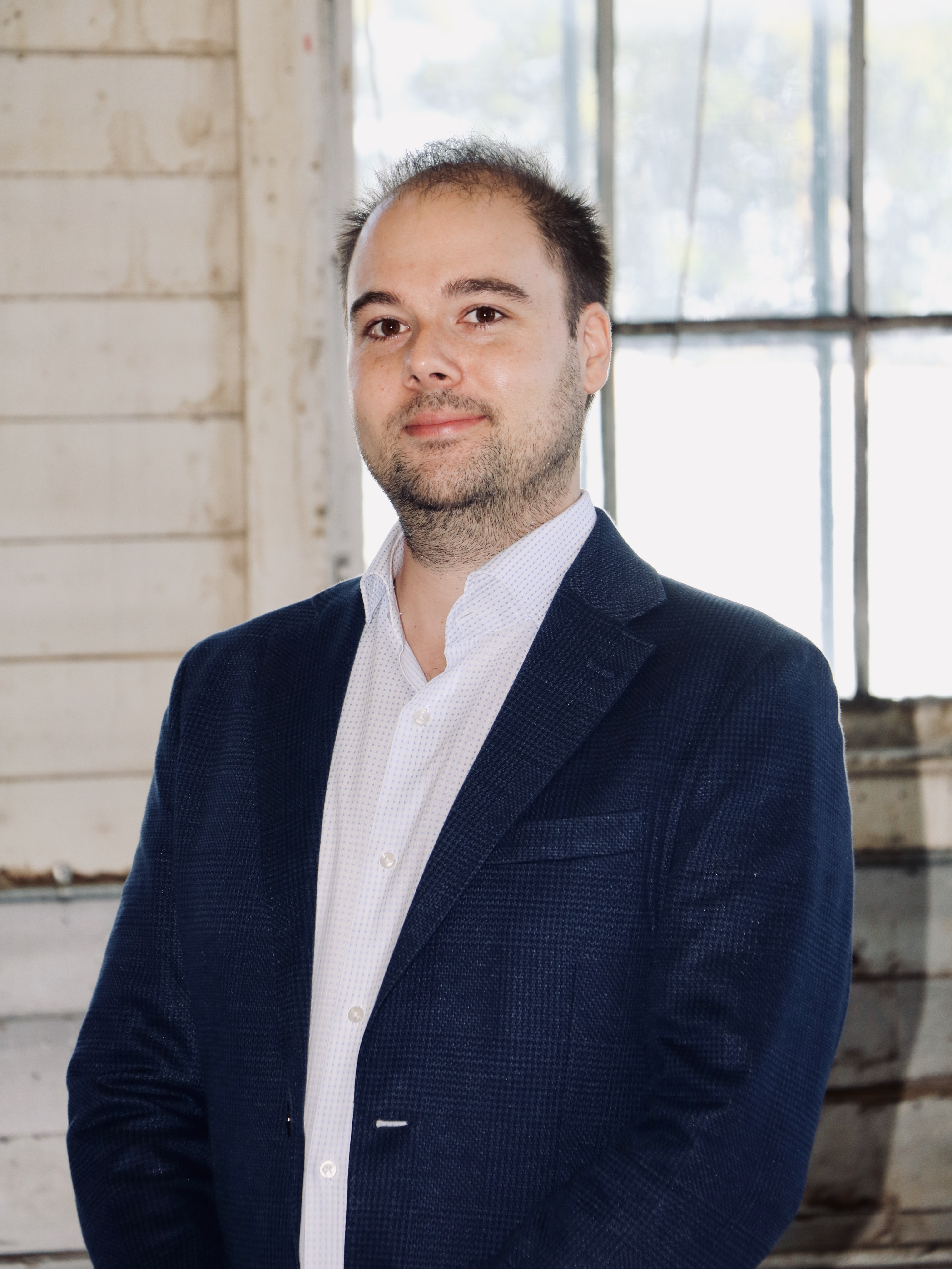 Fascinated by management as well as music and culture, Jean-Christian Céré joined Casavant Frères in 2012. As President, he is responsible for the overall operations of the company.

Jean-Christian holds a MBA from the Business School of the Université de Montréal, and is also a lawyer.

For ten years he worked in the music and television industry as the Executive Director of the Professional Society of Authors and Composers of Quebec (SPACQ), where he oversaw the development of customers, service to members and represented the creators at many negotiation round-tables. Jean-Christian also served on the board of the Arkea Chamber Orchestra, the Society for the Promotion of the French-speaking musical talents, and also of Quebec Cinema, of which he is one of the founders.