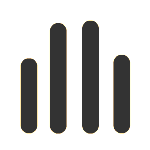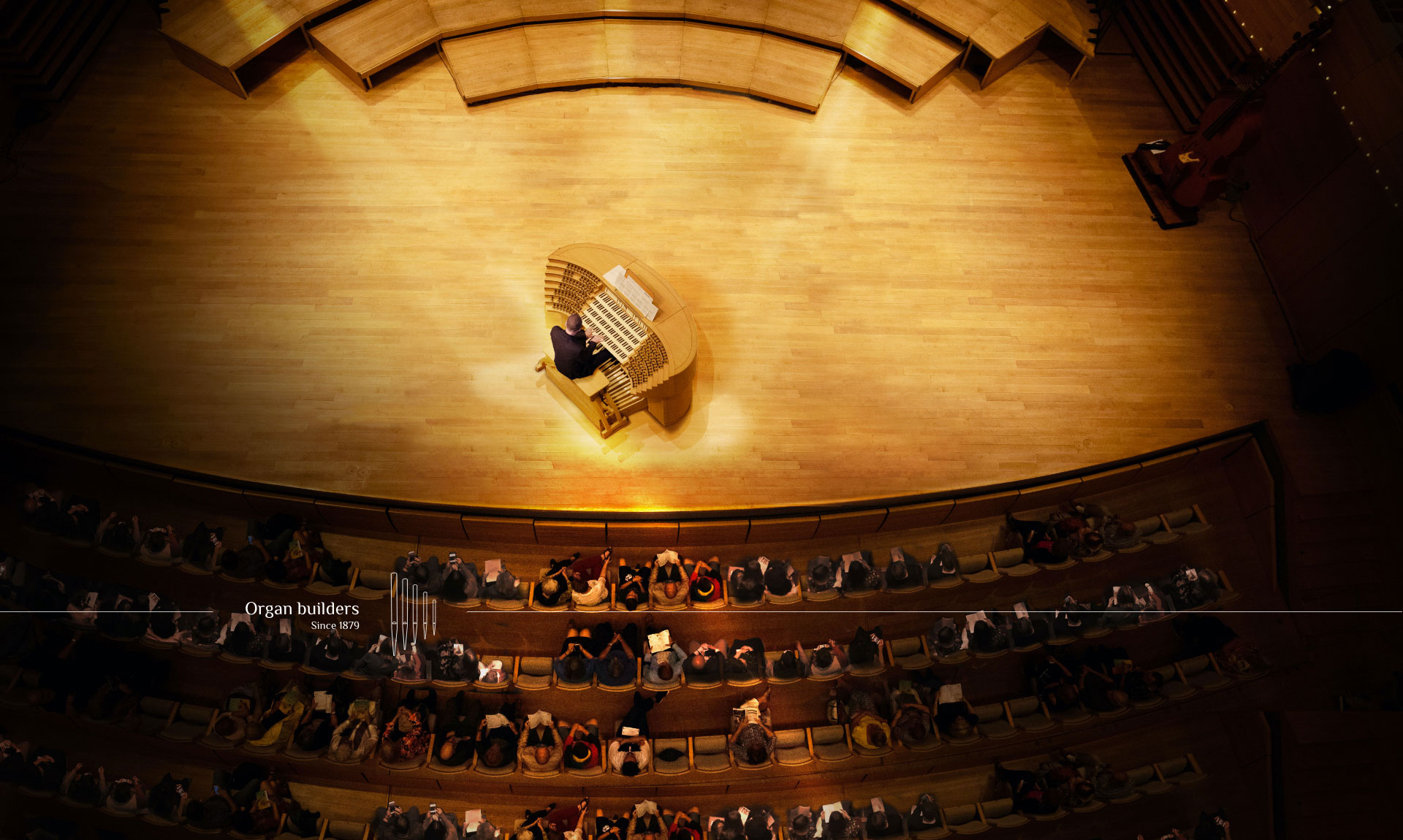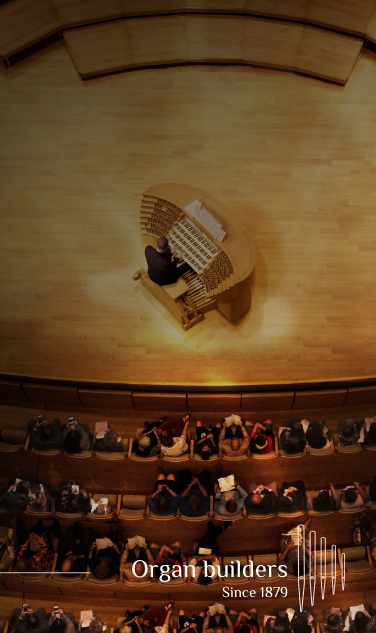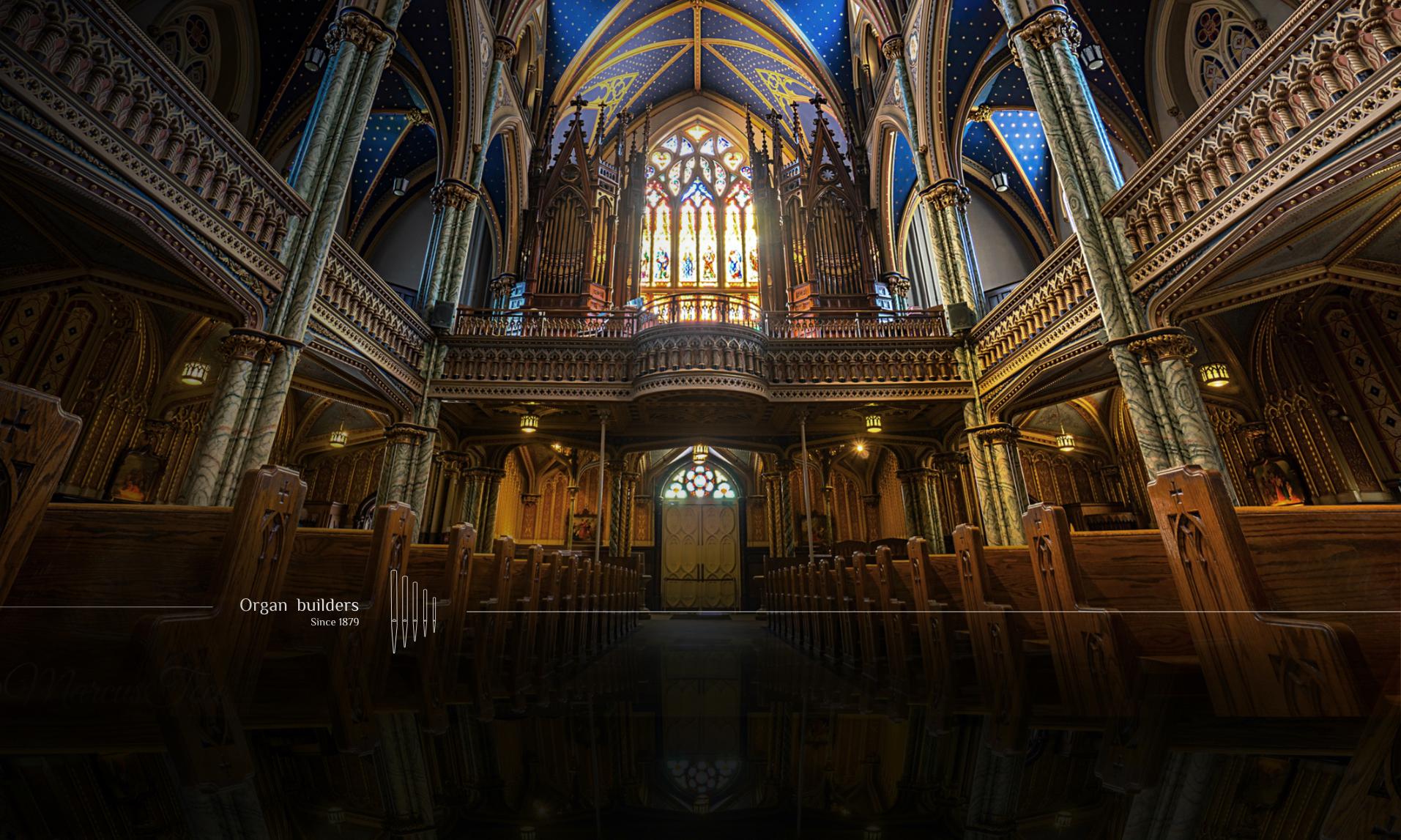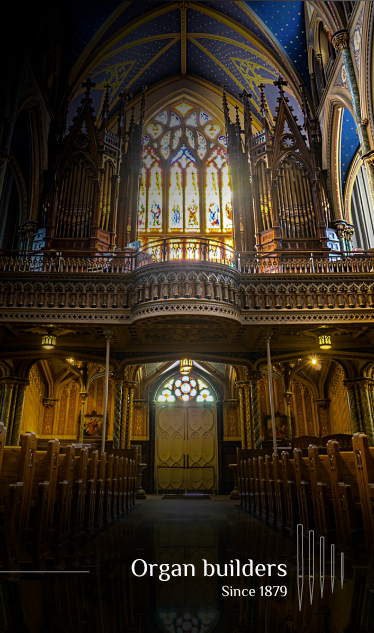 Sound, Soul, Story
The Organ as You Imagined it,
as you heard it.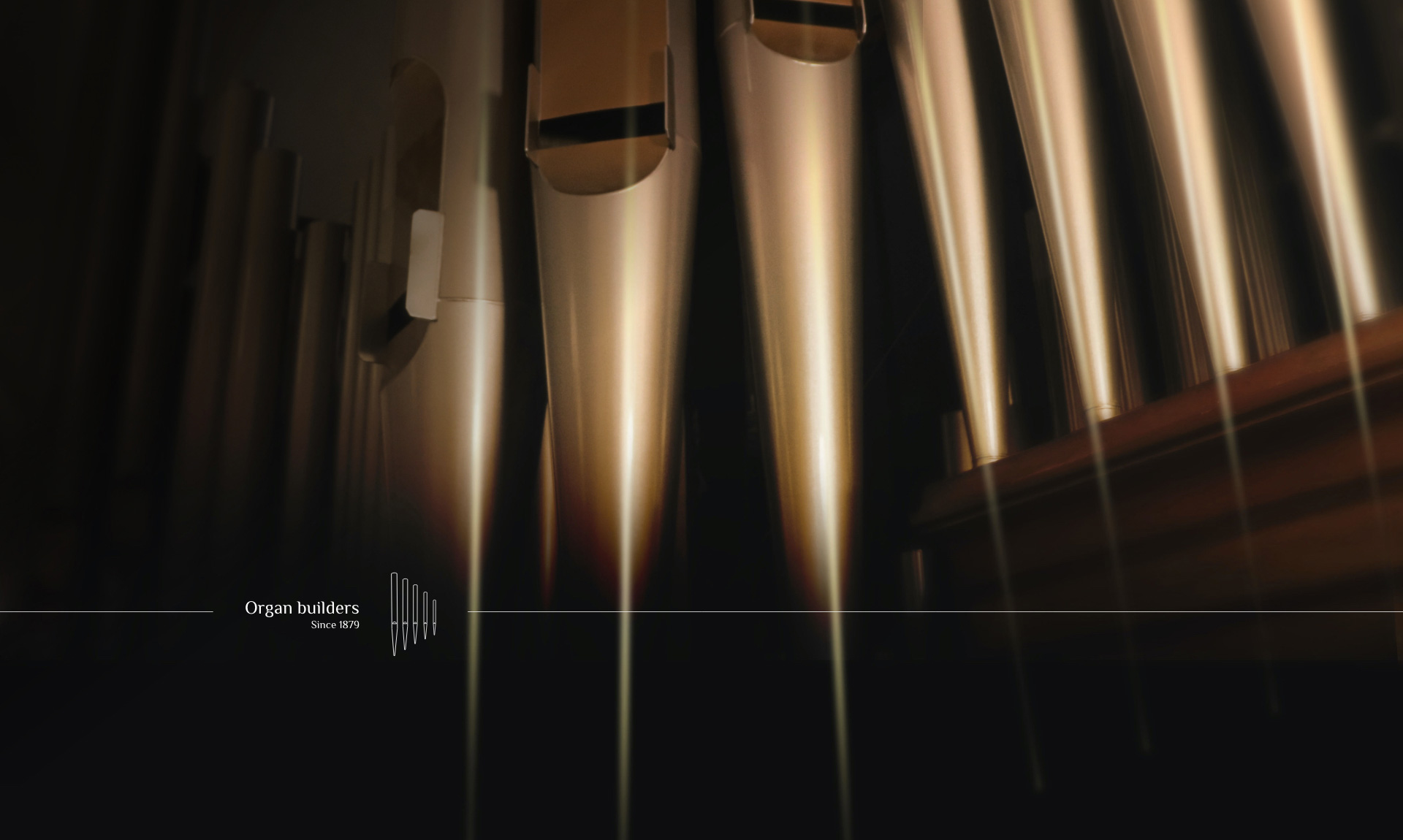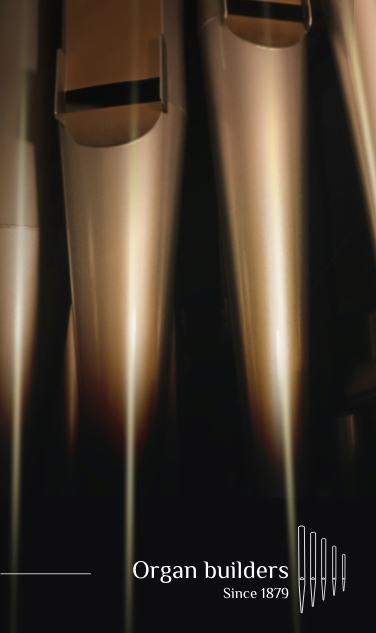 Sound
Vibrant, deep, clear, muffled. Organ builders are tasked with giving the instrument its singular personality.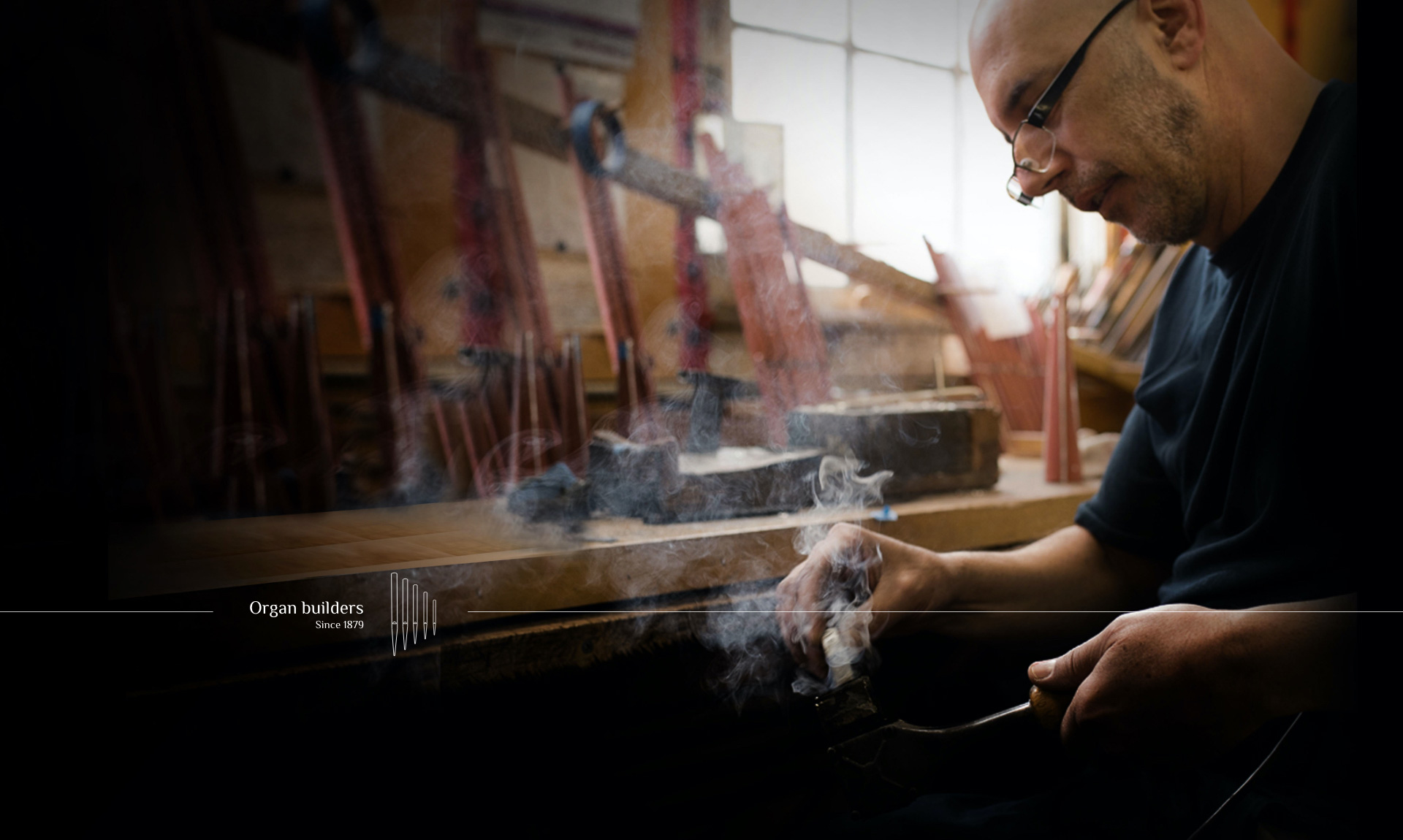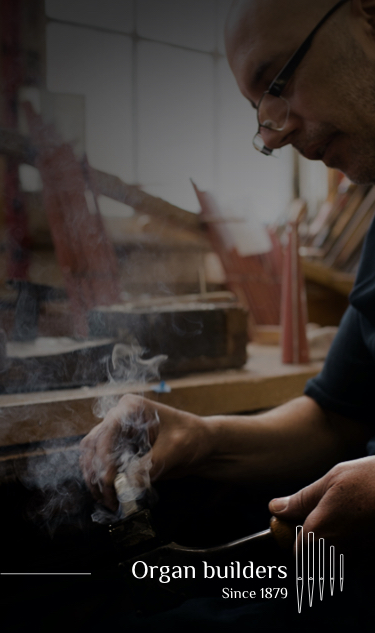 Soul
What if the soul of the instrument came from the dream of those who chose it and the inspiration of those who designed it?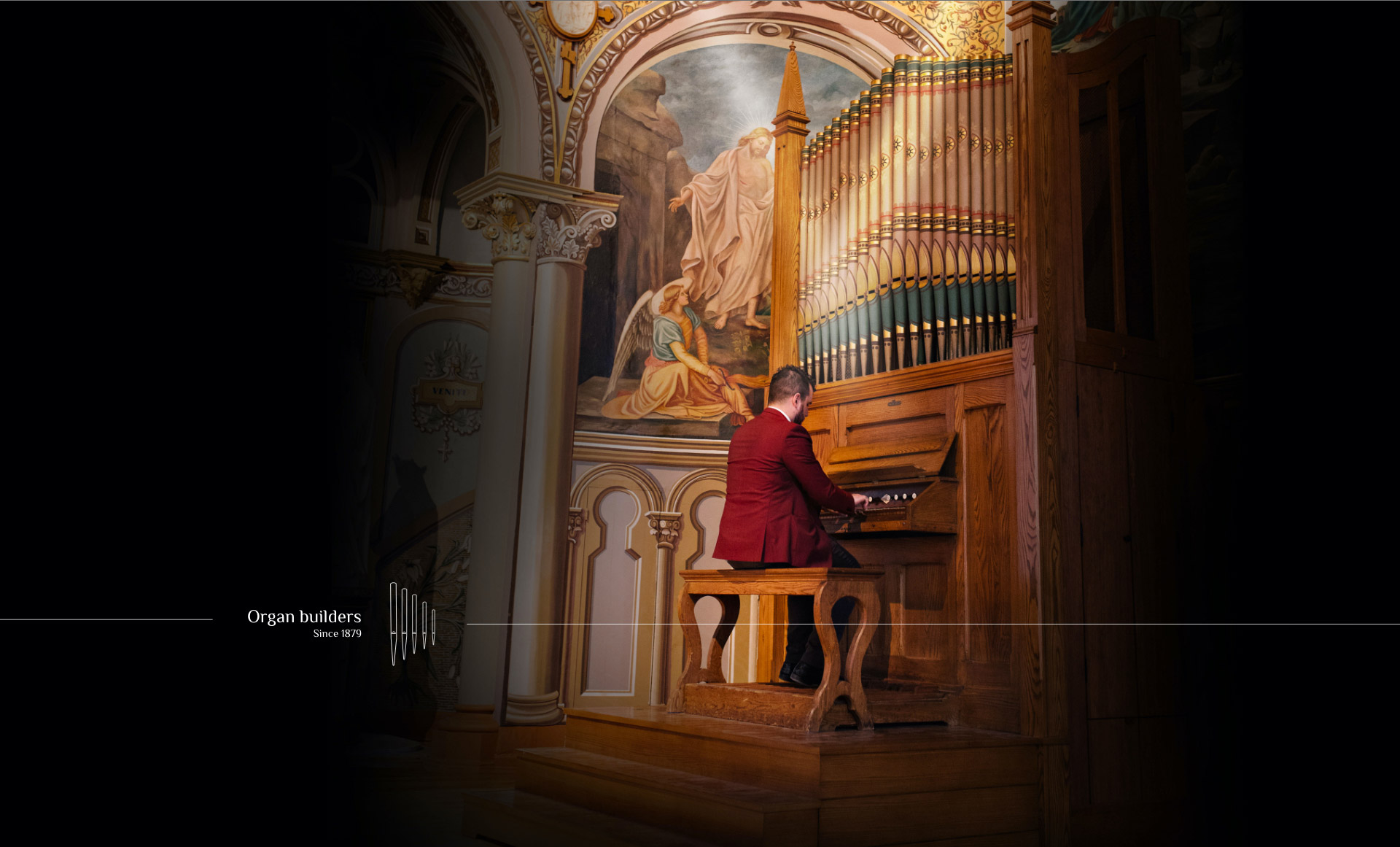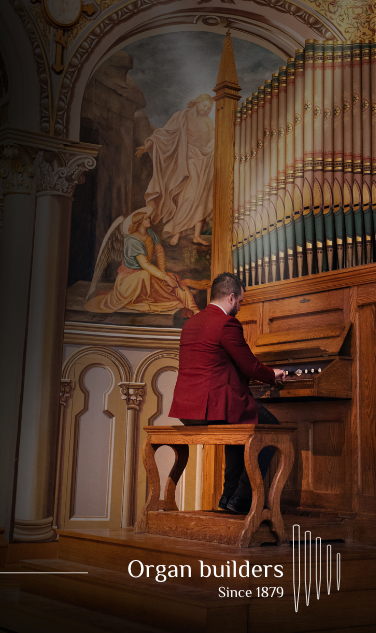 Story
Our 140 years of history nurture the rich story of our company and inspire the future of our work as organ builders.