中国教堂业绩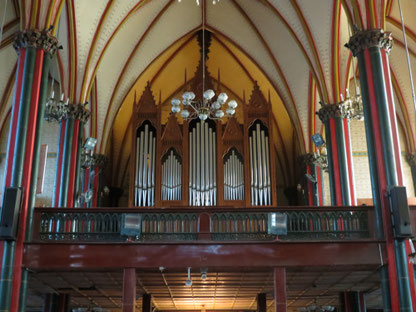 North Cathedral, Beijing (Beitang)
3 manuals, 31 stops, 2 consoles
Installed in 2014, replicating the original Cavaillée-Coll organ installed in 1889.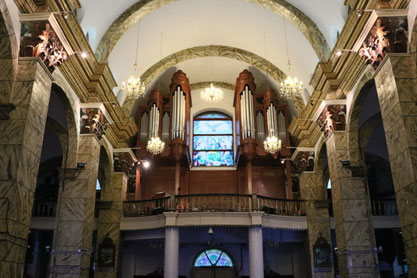 South Church (Nantang), Beijing
2 manuals, 35 stops
Installed in 2015.  The 8000kg organ is totally supported by a steel structure held on the church main floor, not even touching the balcony.  This design required the skills of our architects team, exclusive to Casavant.
国际教堂业绩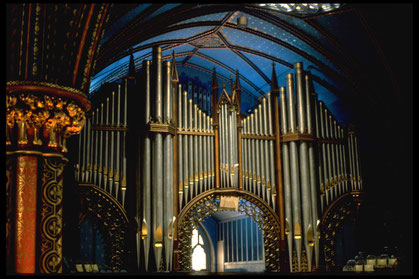 Notre-Dame Basilica, Montréal (Canada)
Installed in 1891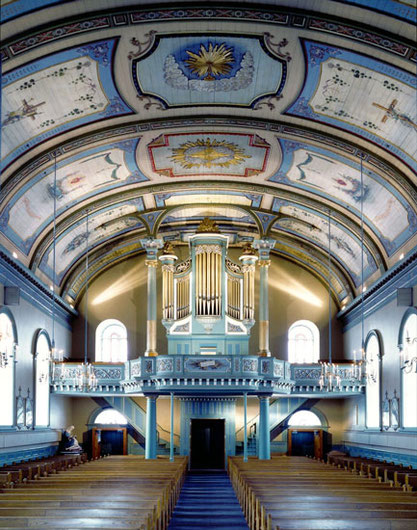 Sainte-Famille Church, Boucherville, QC (Canada)
Installed in 1996 with a casework dating from 1847
2 manuals, 25 stops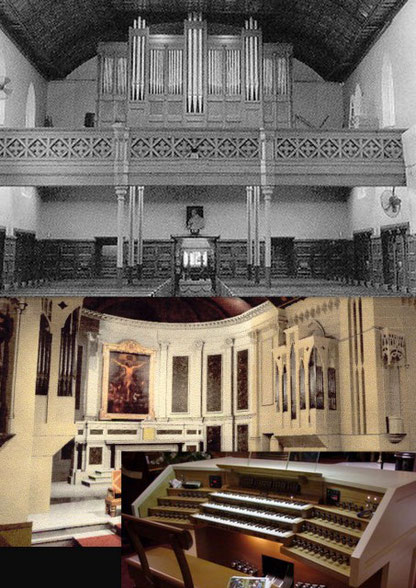 St. Francis' Catholic Church, Melbourne (Australia)
Installed in 2000
3 manuals, 37 stops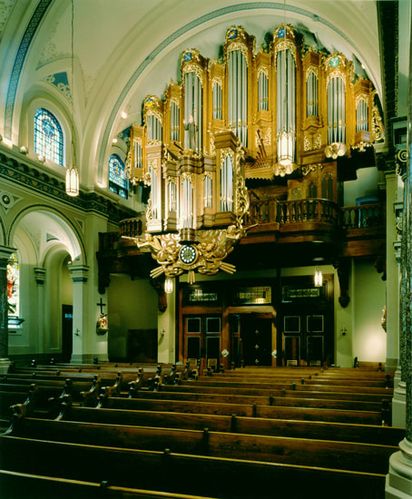 Church of St. Louis King of France, St. Paul, MN (USA)
Installed in 1998
3 manuals, 47 stops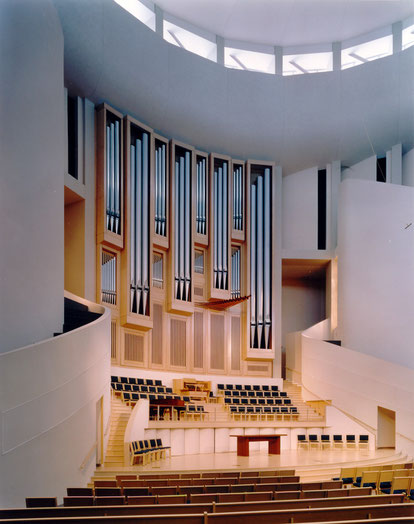 The Community of Christ Peace Temple, Independence, MO (USA)
Installed in 1993
4 manuals, 60 stops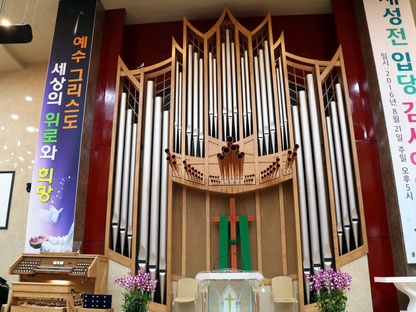 Bansuk Jeonwon Presbyterian Church, Daejeon (South Korea)
Installed in 2016
2 manuals, 40 stops